Cheating is the worst thing a human can do in my opinion. Anyone who is my friend and knows me would know I think that way and would never do that. I've seen and felt the pain that comes from it
Why am I up until midnight listening to Pour Some Sugar on Me on replay and We Built this City? Because I'm a cool kid…
arguing doesn't make it easier for me to leave, it makes it harder for me to enjoy the time left
Follow through
11:11 doesn't exist
I wish for the same thing every night and it hasn't come true
"These days I'm not sure I know who I am or where I'll go, but every..."
– Hunter Hayes- Faith to Fall Back On
"We're bad for each other but we ain't good for anyone else. I told..."
– Come Over- Kenny Chesney
I remember when I was different than 95% of the...
Funny how these things change
"Don't know what you are thinking, you are doing…moving in for a hug..."
– Jana Reiter
I think I can grow to like fairs....
"All my friends tried to warn me the day that we met, 'Girl don't you..."
– Already Gone-Sugarland The things you discover about yourself through music and how it allows you to see how far you have come since 
When parents don't understand how you invite a million people to your grad party and only a quarter show up so they put a number cap on invites. This is not a good night
Jesus Land
Not everyone who is a Christian is a frigid self righteous bitch, this book infuriates me
Germany
Six days… Oh my, hurry up
Watching Gossip Girl
Makes me feel like the event they so often present… a drunken night out. Fun while I'm in the middle of it but a little grimy and guilty once it's over, yet for some reason I feel the need to fall into the temptation to repeat my actions 
Third Term
Time to shape up
College is so different than high school. I love getting glimpses into that life, I'm going to have such a good experience I know it
"If I ran into you by happenstance, you probably wouldn't know who I am...."
– "Springsteen"-Eric Church
It's like a dream
The shape, the feeling, the words, they're all there but it's the specifics that are missing. It's a hazy outline but I can't see how it really is.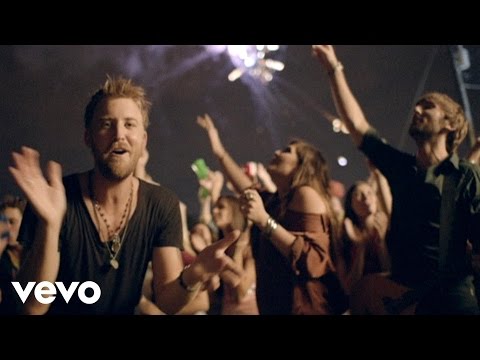 First YOLO weekend. I had so much fun
Organic Falafel with cilantro jalapeno hummus, baked plantain chips, and watermelon. Yum, heathy food!
Can't wait to break out my sandals, skirts, sun dresses, and sunglasses. C'mon summer
So much snow and no snow day tomorrow? Gotta love being a senior because it fuels you to take a mental health day!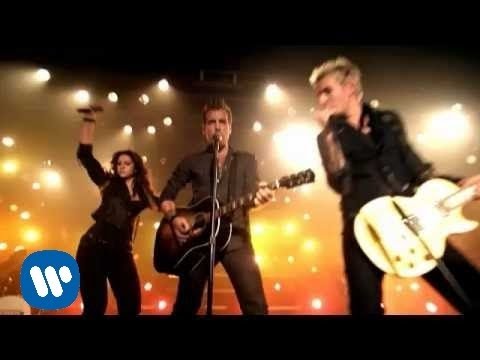 The further I get in The Hunger Games series
the more I feel disconnected with the outside world since I keep blowing off everyone to read…
I can't make a relationship work if my life...
The more addicted I become to pinterest the more I feel like I'm cheating on tumblr I'm sorry